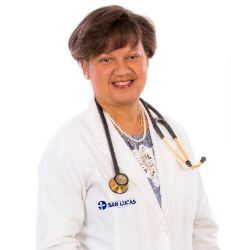 Dr. Ana Finch Mateo is a highly regarded Pediatric Cardiologist serving the children of Puerto Rico.
Parents seeking treatment for their children with congenital heart disease have turned to Dr. Finch Mateo for many years. Each year she evaluates and treats hundreds of children and teenagers with congenital heart problems or arrhythmia. Dr. Finch Mateo has extensive experience caring for children who have supraventricular tachycardia, congenital heart defects and other heart conditions. She has been practicing in Puerto Rico since 1985.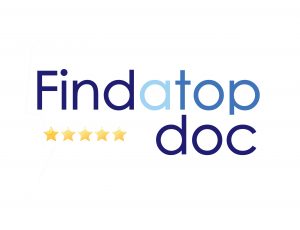 Ana D. Finch, MD, attended San Juan Bautista School of Medicine (Escuela de Medicina San Juan Bautista) in Caguas, PR, and received her medical degree in 1979. Furthermore, she conducted her pediatric residency at the Hospital Episcopal San Lucas/San Lucas Hospital Ponce, Puerto Rico (1979-1982). In addition, Dr. Finch completed her fellowship training in pediatric cardiology at Kaleida Health System – John R. Oishei Children's Hospital Buffalo, NY (1985). She remains a member of the Medication Safety Officers Society (MSOS). Dr. Finch Mateo is also a published author in peer-reviewed journals, with titles including "The importance of fetal echocardiography in the detection and management of congenital cardiac malformations." Dr. Finch always found the heart interested and was passionate about children. She enjoys the puzzle of the field she is in. Also, she attributes her success to her faith that guided her, her critical thinking skills, and being prepared for anything. For more information about Dr. Ana D. Finch, please visit https://www.findatopdoc.com/doctor/3432004-Ana-Finch-Cardiologist-Pediatric.